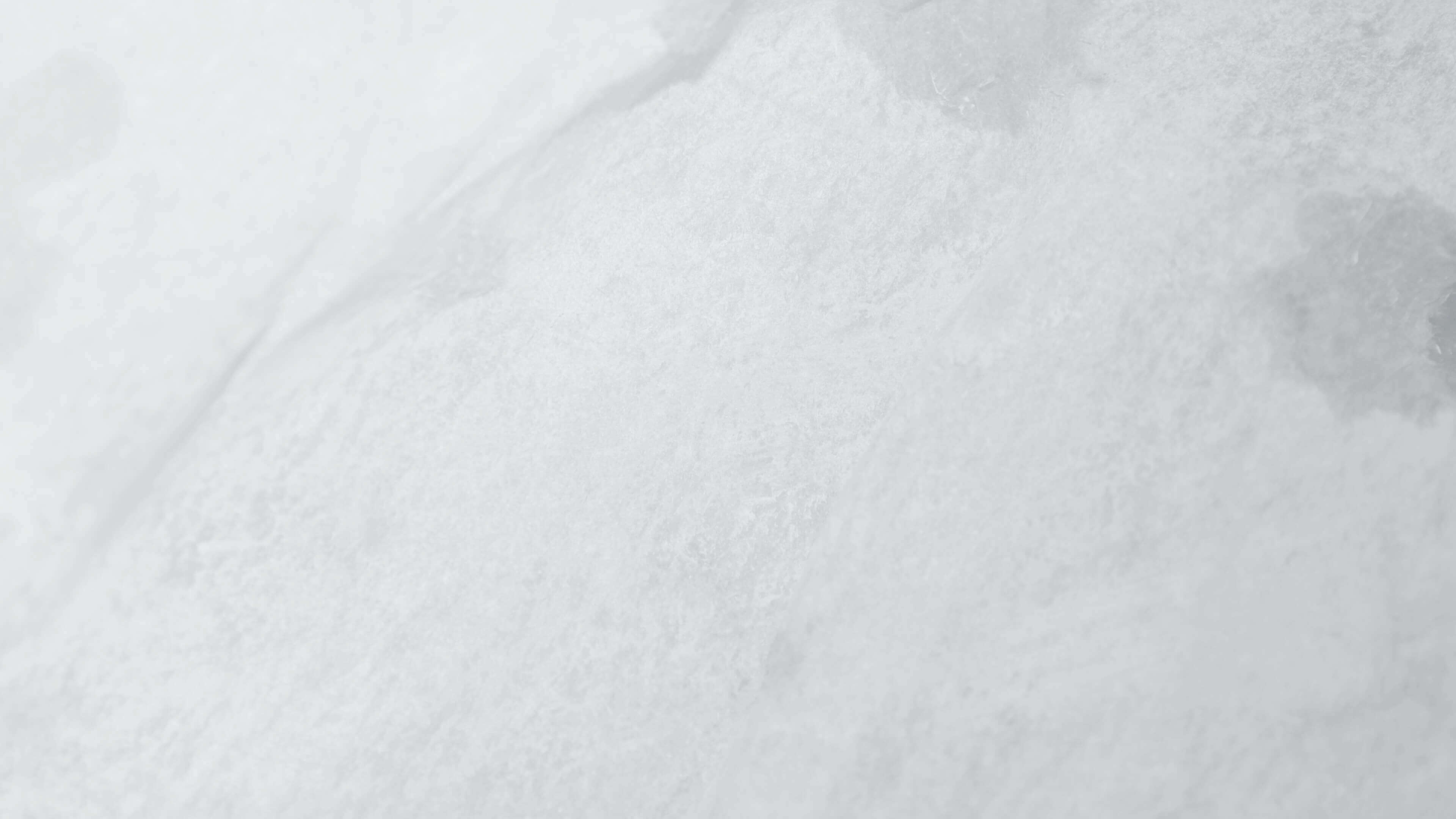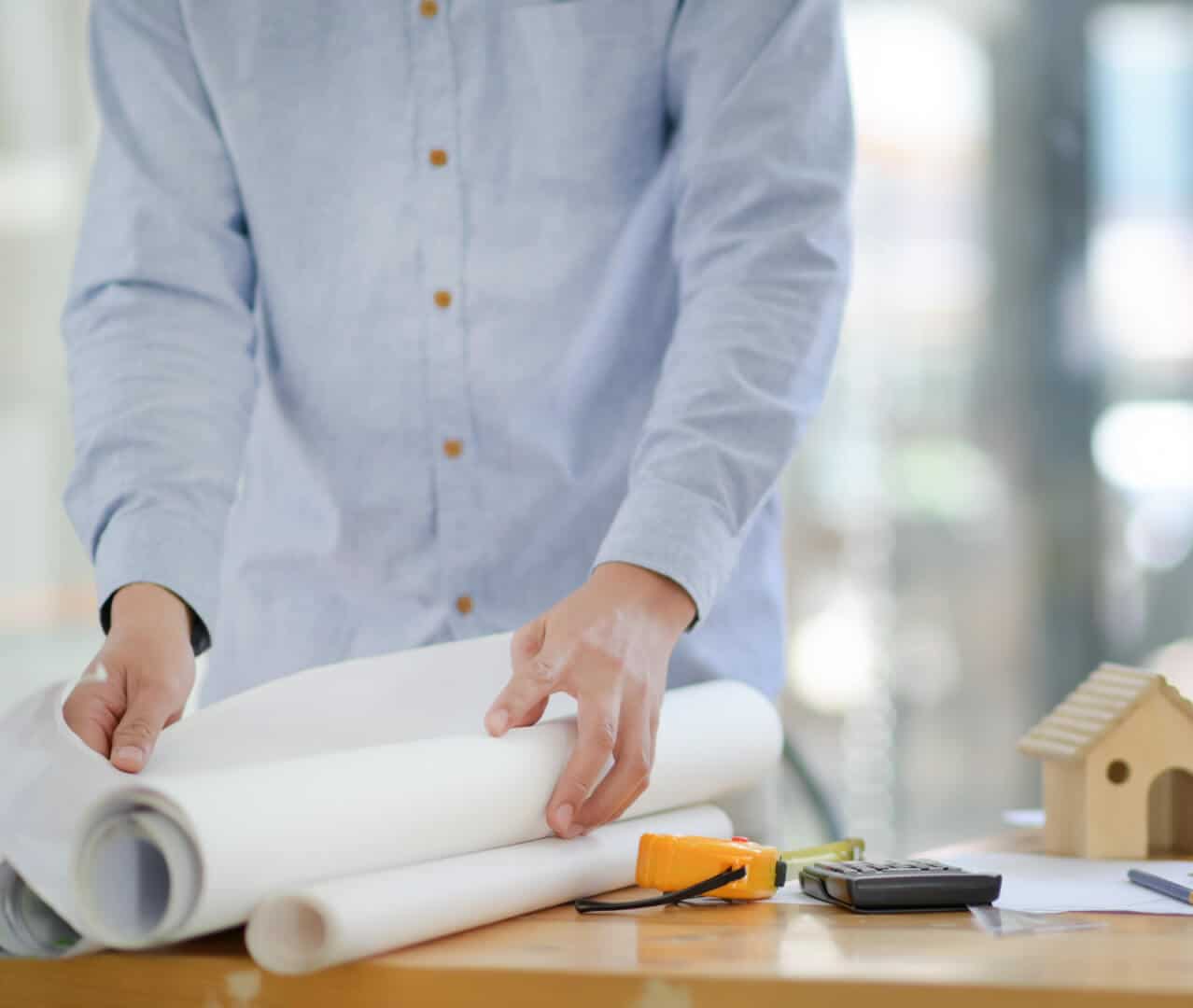 DIMENSIONS
We've configured our pods to cover 95% of the Garden Retreats built in the UK. If you are one of the 5% who need something outside of this norm we will be happy to give you a bespoke quote that will not optimise materials in terms of wastage (and cost) but will give you what you require.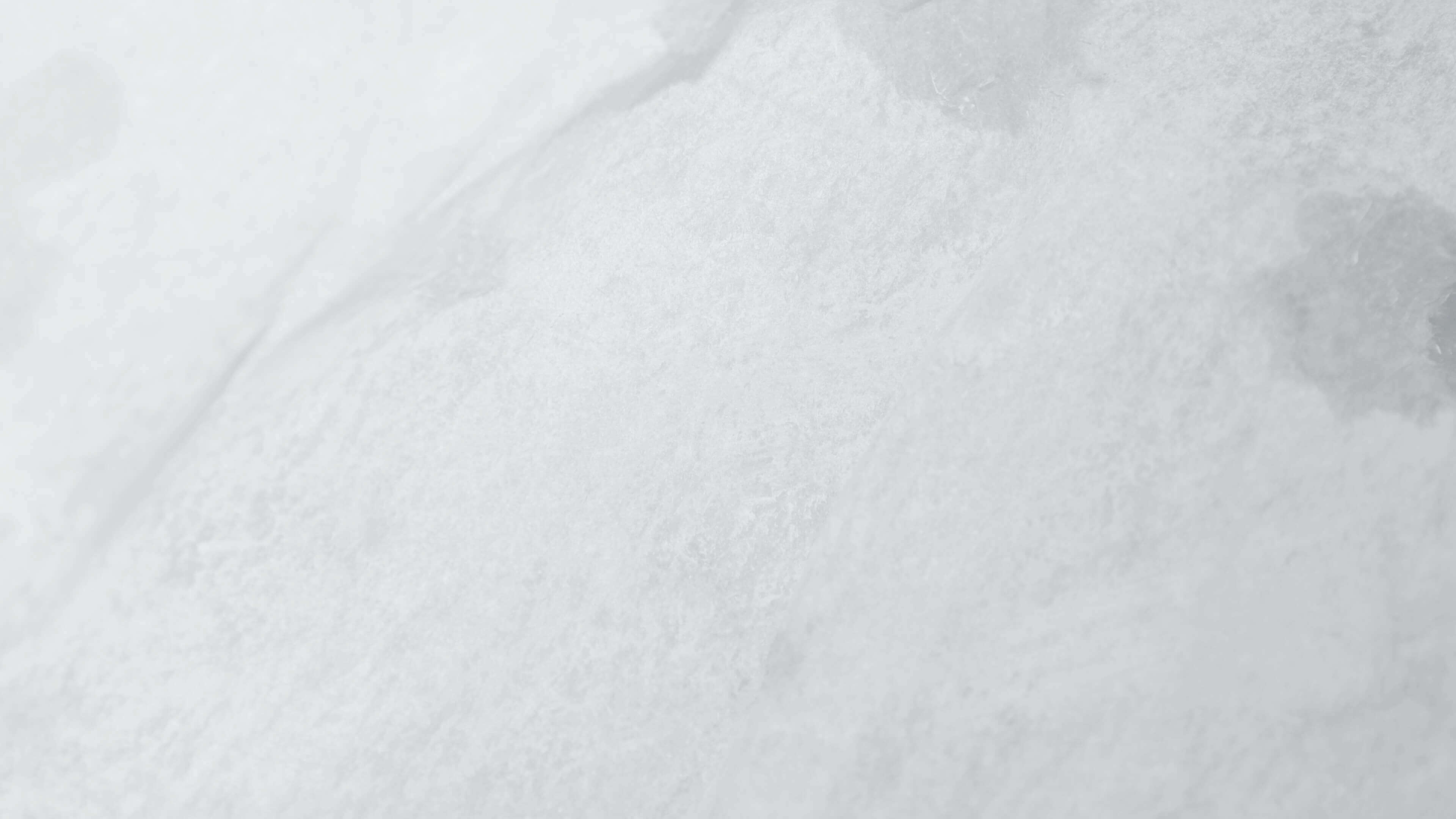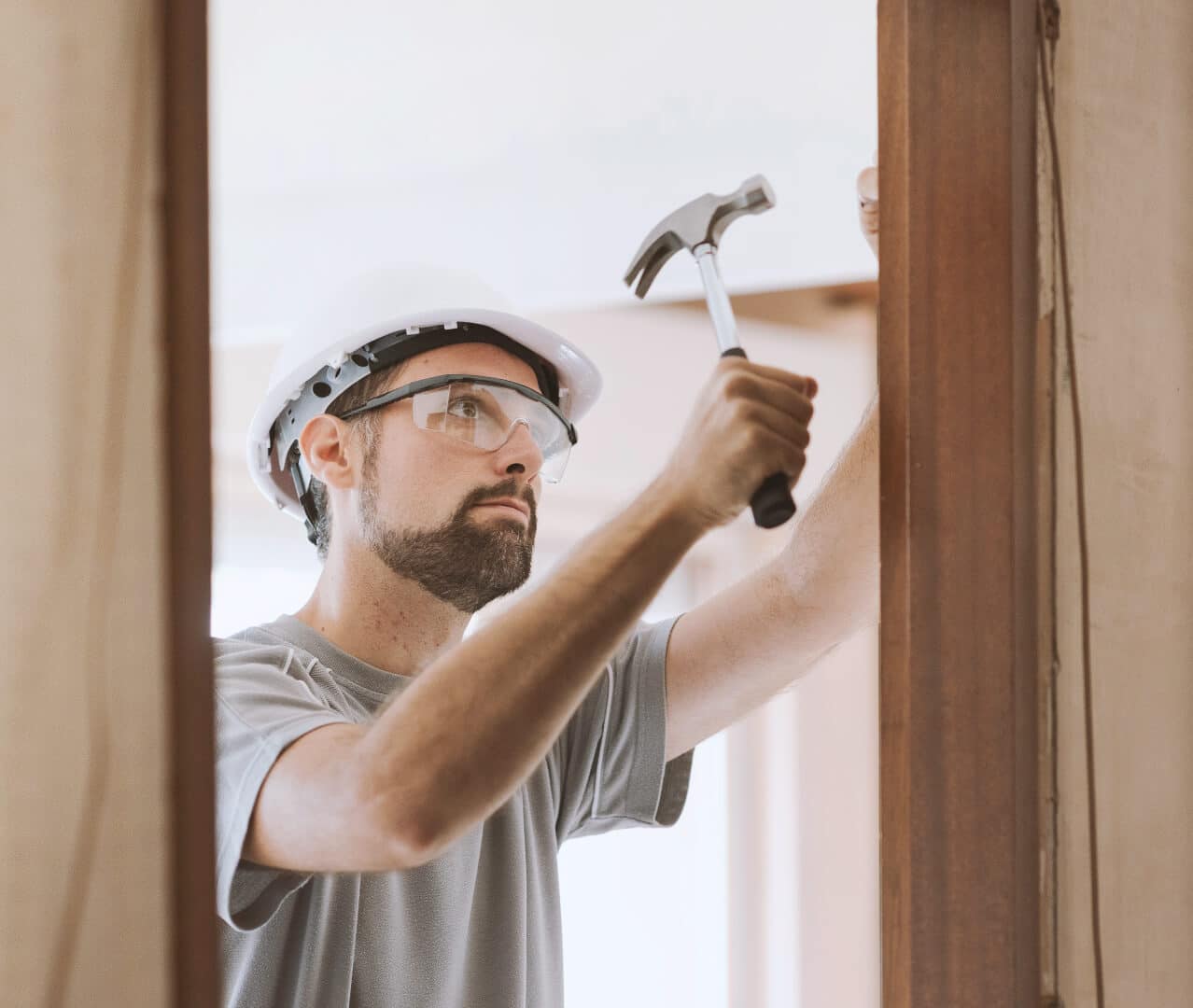 WARRANTY
Our Warranty is simple. Your Garden Retreat structure is guaranteed for 25 years. Your Cladding and Decking is guaranteed for 25 years. Your Windows and Doors have 10 years warranty. Electrics and AC unit have their manufacturer warranty.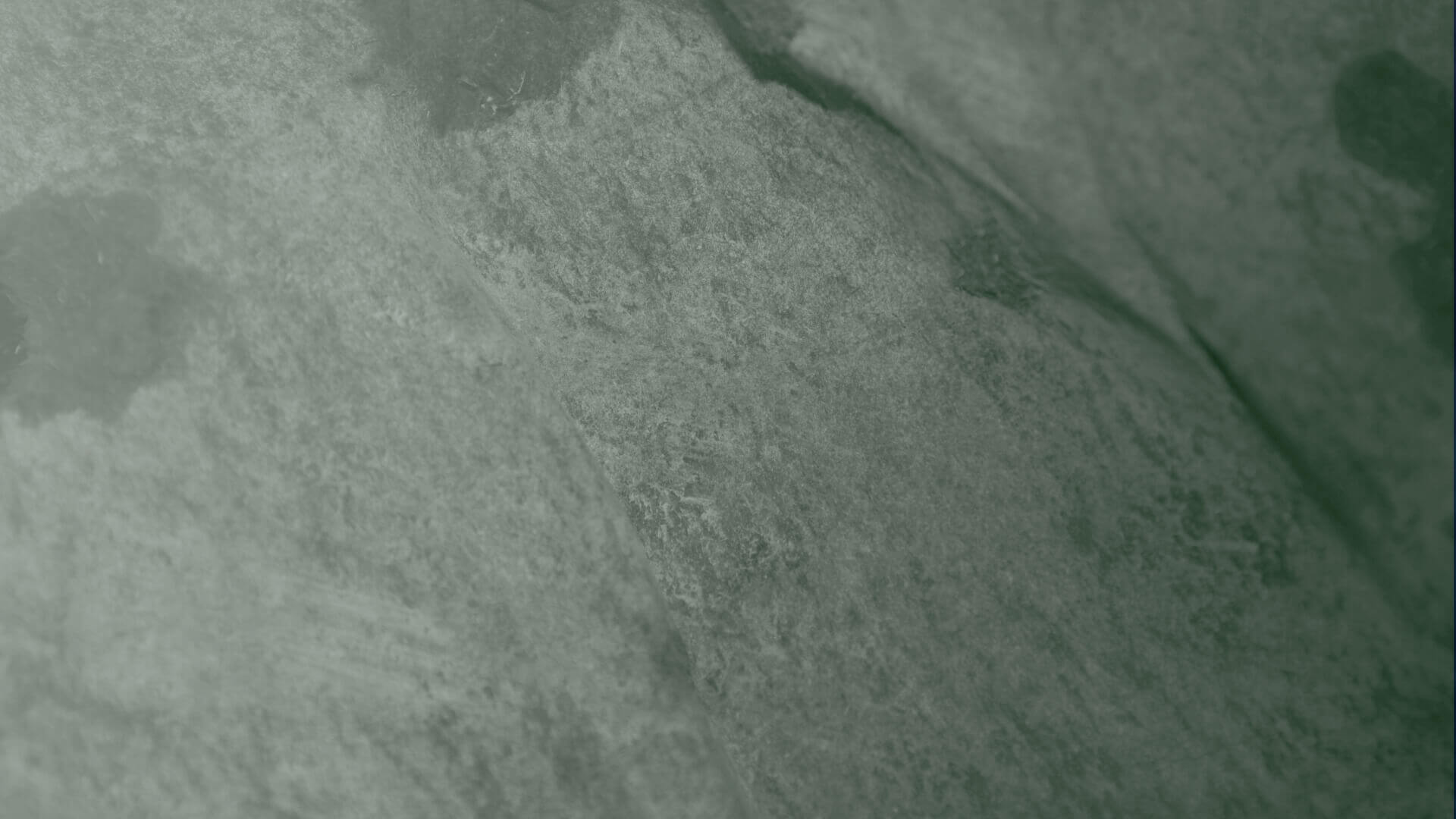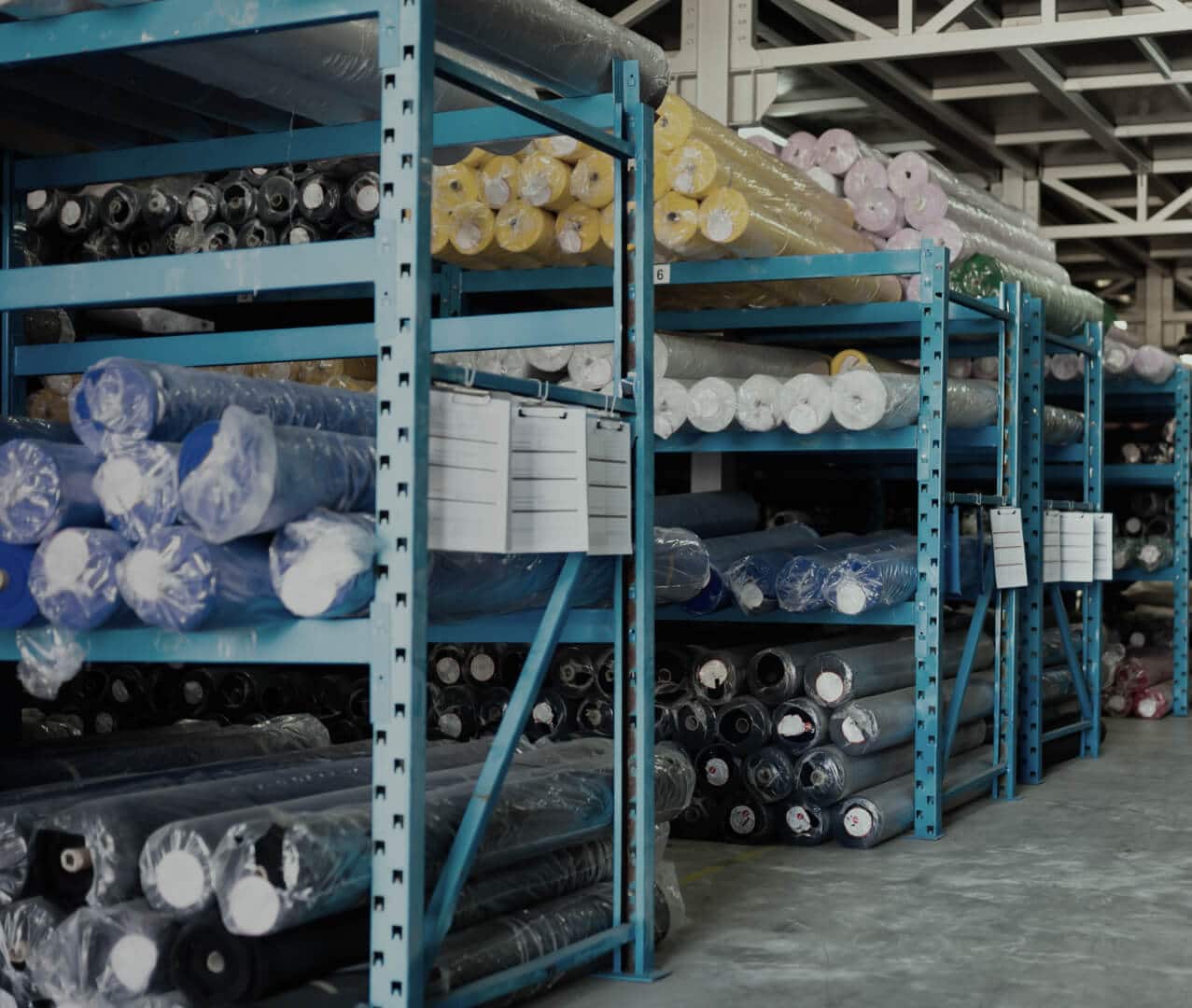 MATERIALS
Our Garden Retreats are made with the best materials, not the cheapest. We use materials that are non-flammable and strong. No plaster is used on walls. The entire building is made from maintenance free materials and is constructed in a way that allows you to move it more easily.