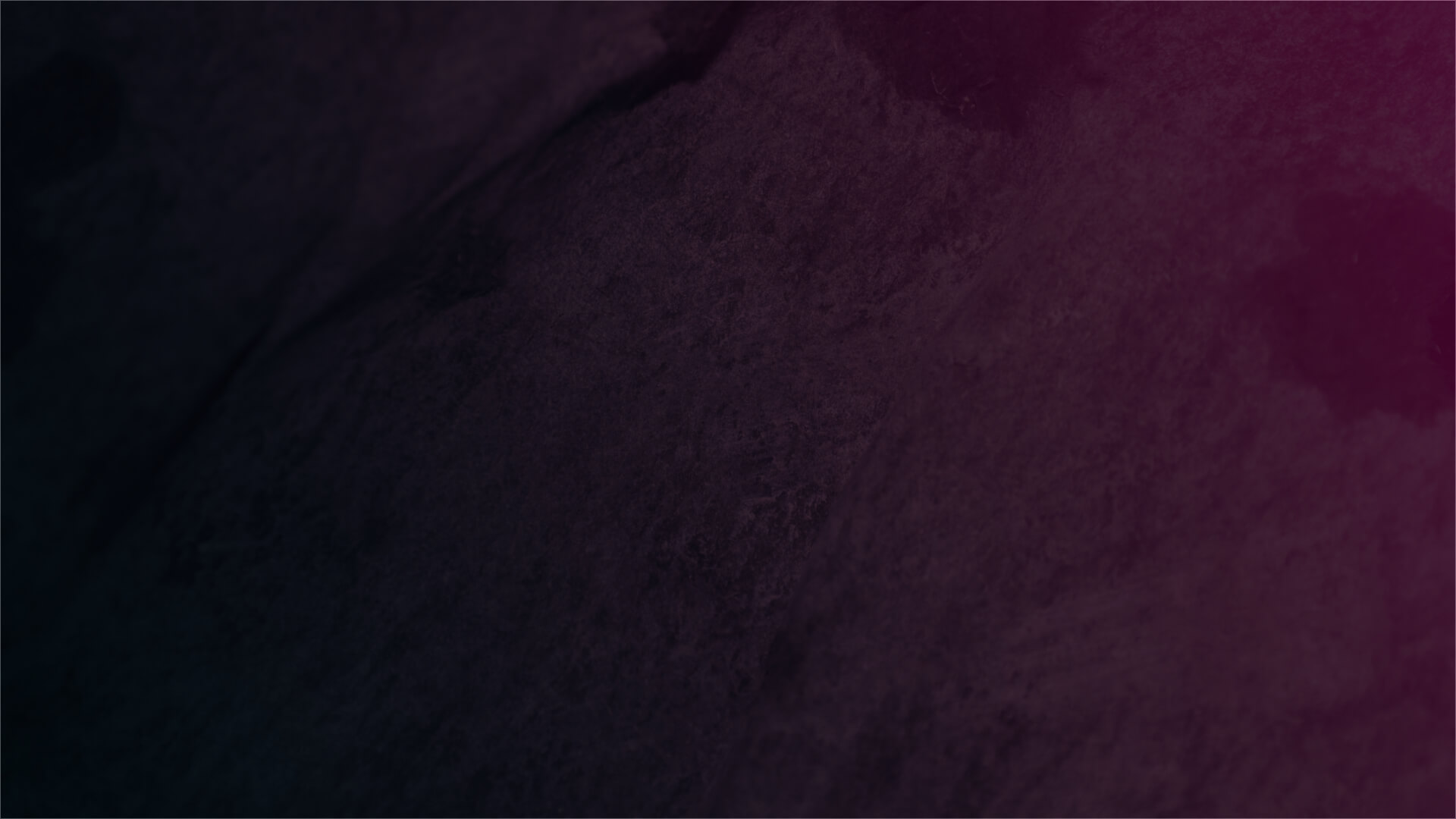 Benefits

Zero Maintenance and a lifetime warranty gives you total peace of mind

All electrics, heat and air con is included internally

You just choose Wall & Floor colour/styles/patterns

Our Retreats can be adapted as your lifestyle changes

You can take your Retreat with you when you move house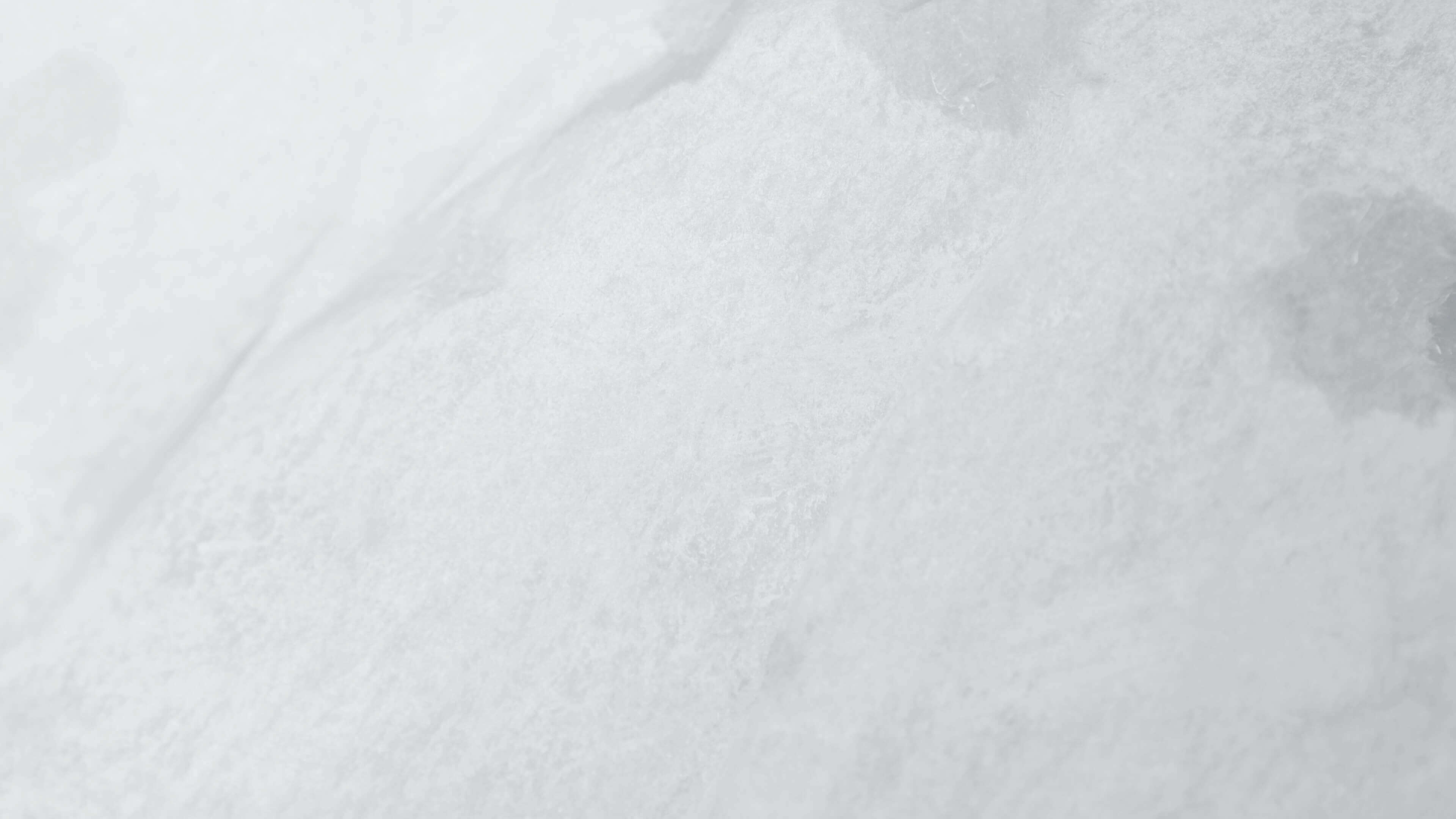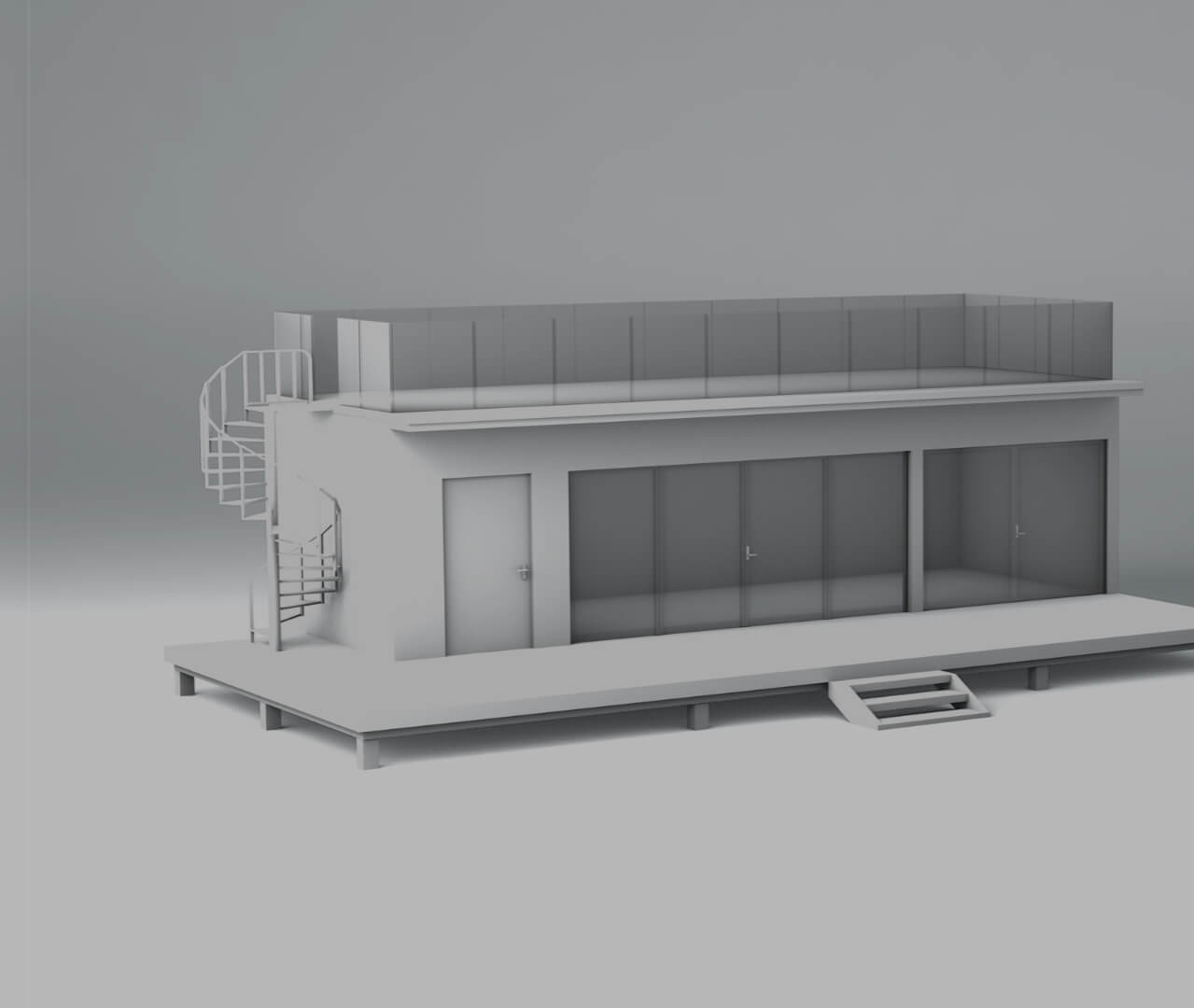 MODULARITY
We've designed 4 elements to configure to your current needs. As you grow you can add to what you already have. When you come to sell your house you can take your Garden Retreat with you and add to it. Or, sell it with your house giving the new owners the option to add modules to suit their lifestyle.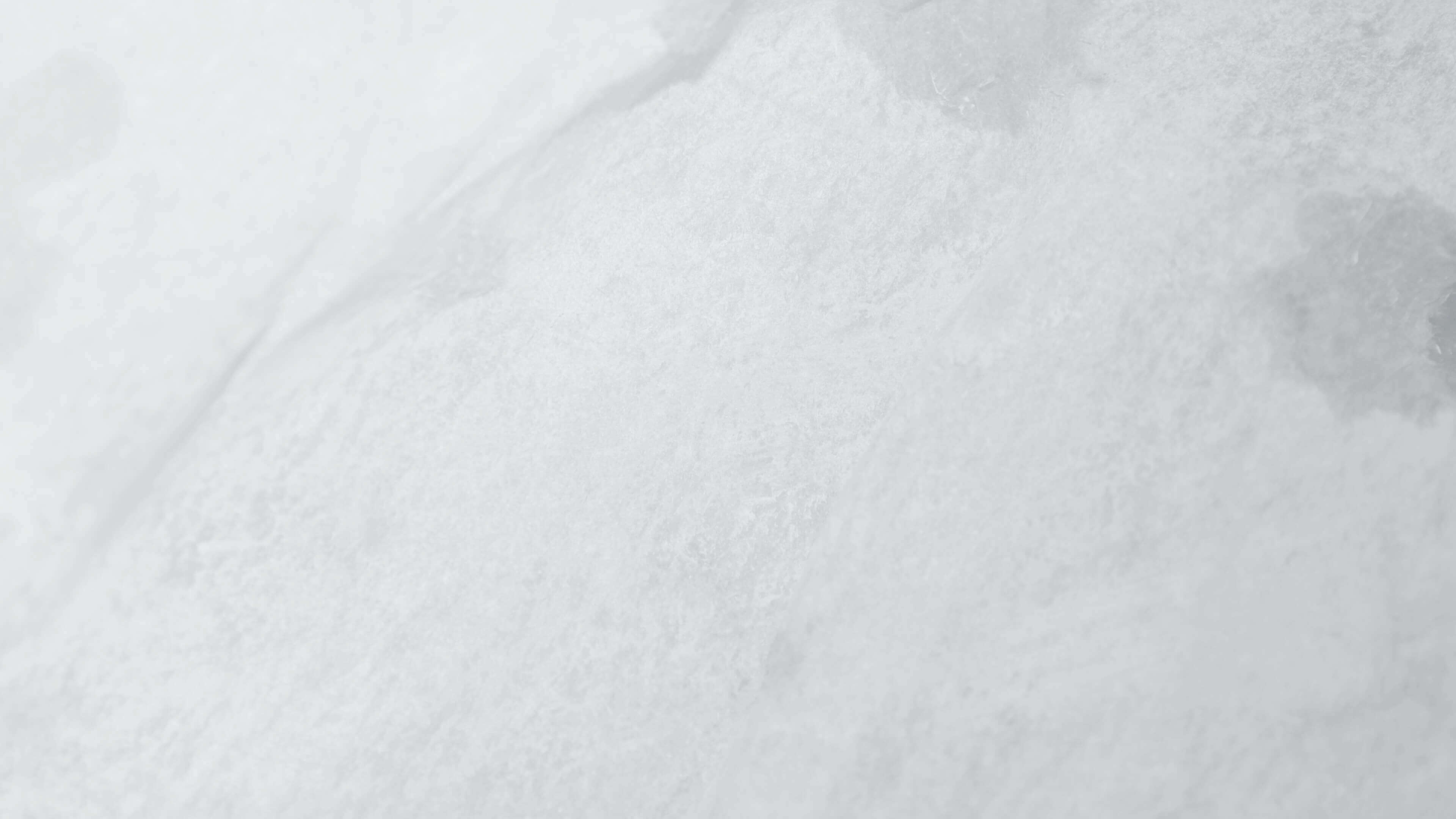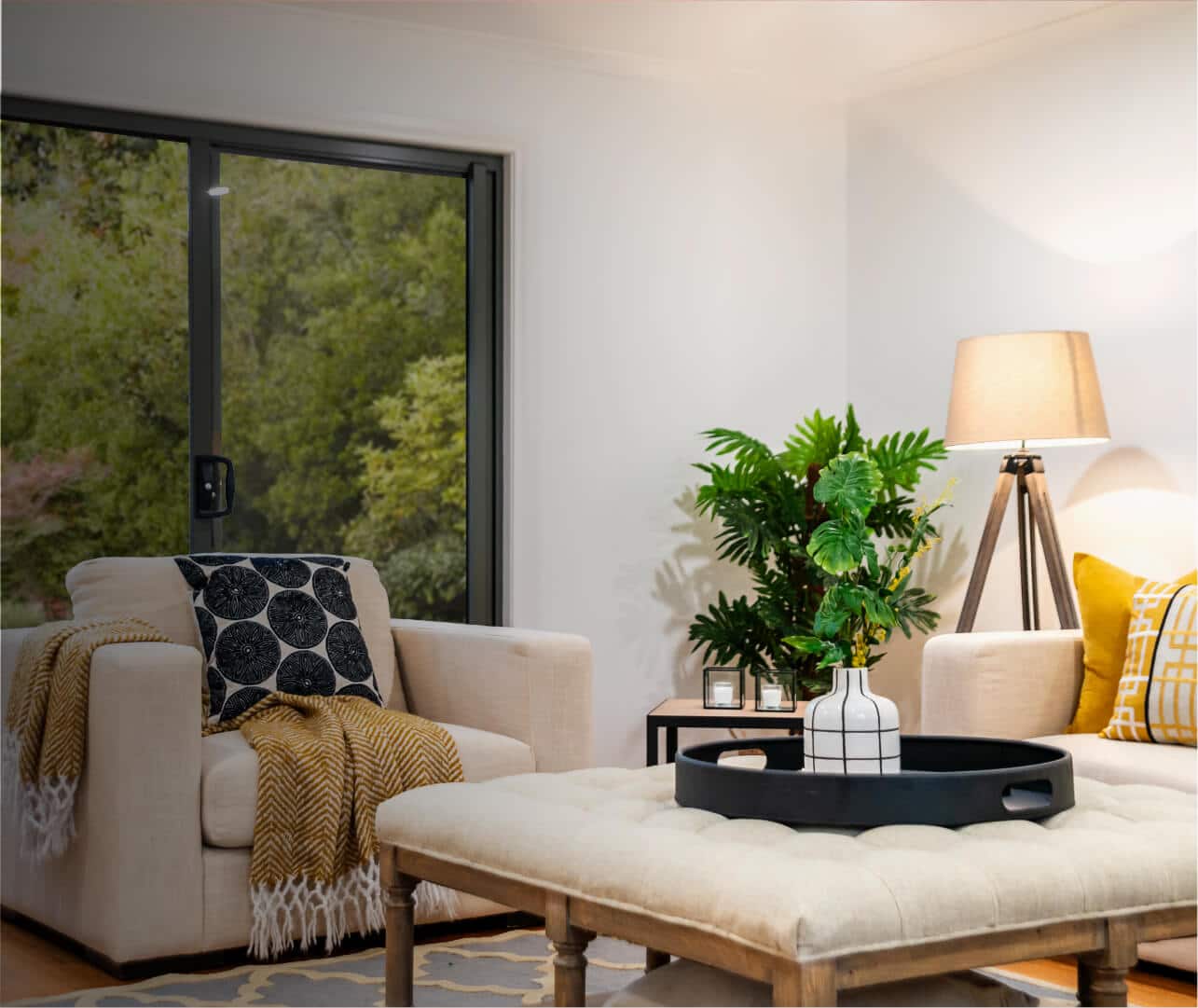 QUALITY
Our Garden Retreats are made from Glass Fibre and Carbon Fibre. Tough, strong and lightweight. They require 75% less energy for production and transportation than steel. We specify the best materials and finish as standard.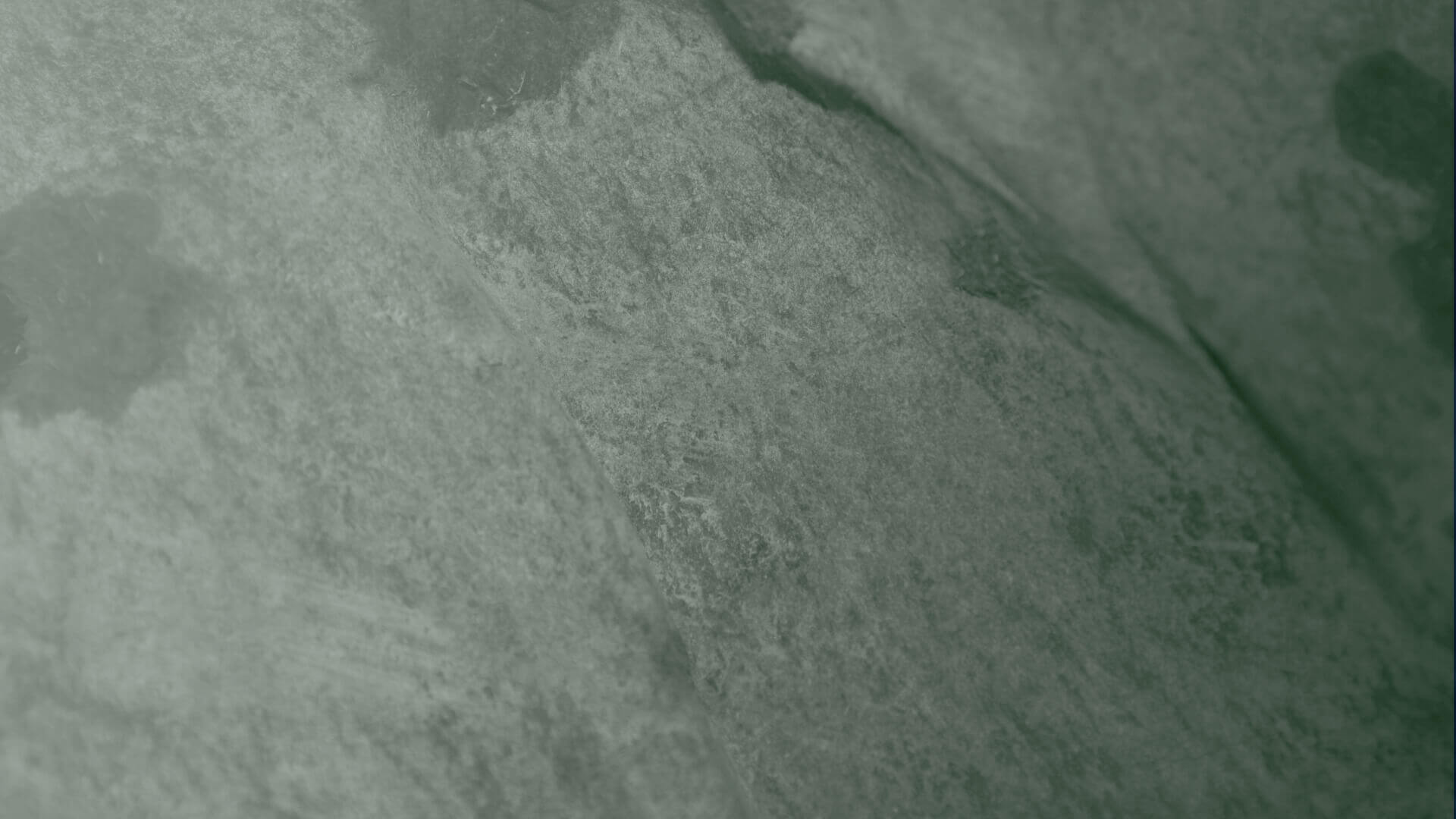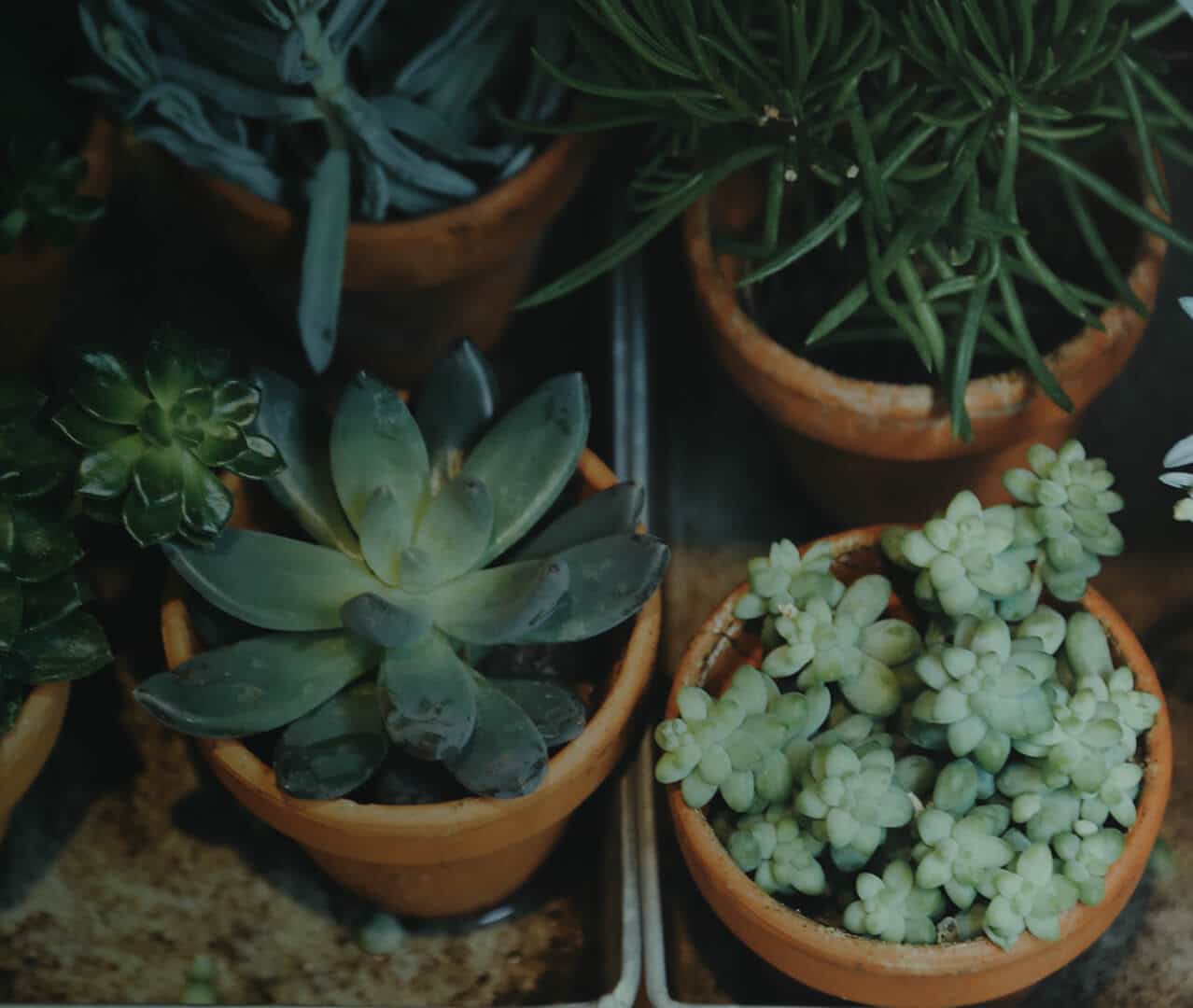 ZERO MAINTENANCE
We use no wood, plaster or paint in our Garden Retreats. Nothing ever needs replacing, painting; staining and does not crack with movement. Glass Fibre; Carbon Fibre; Luxury Vinyl Tiles (Like Karndean); PVCu; Composite Cladding. That's why we offer a 25 year guarantee.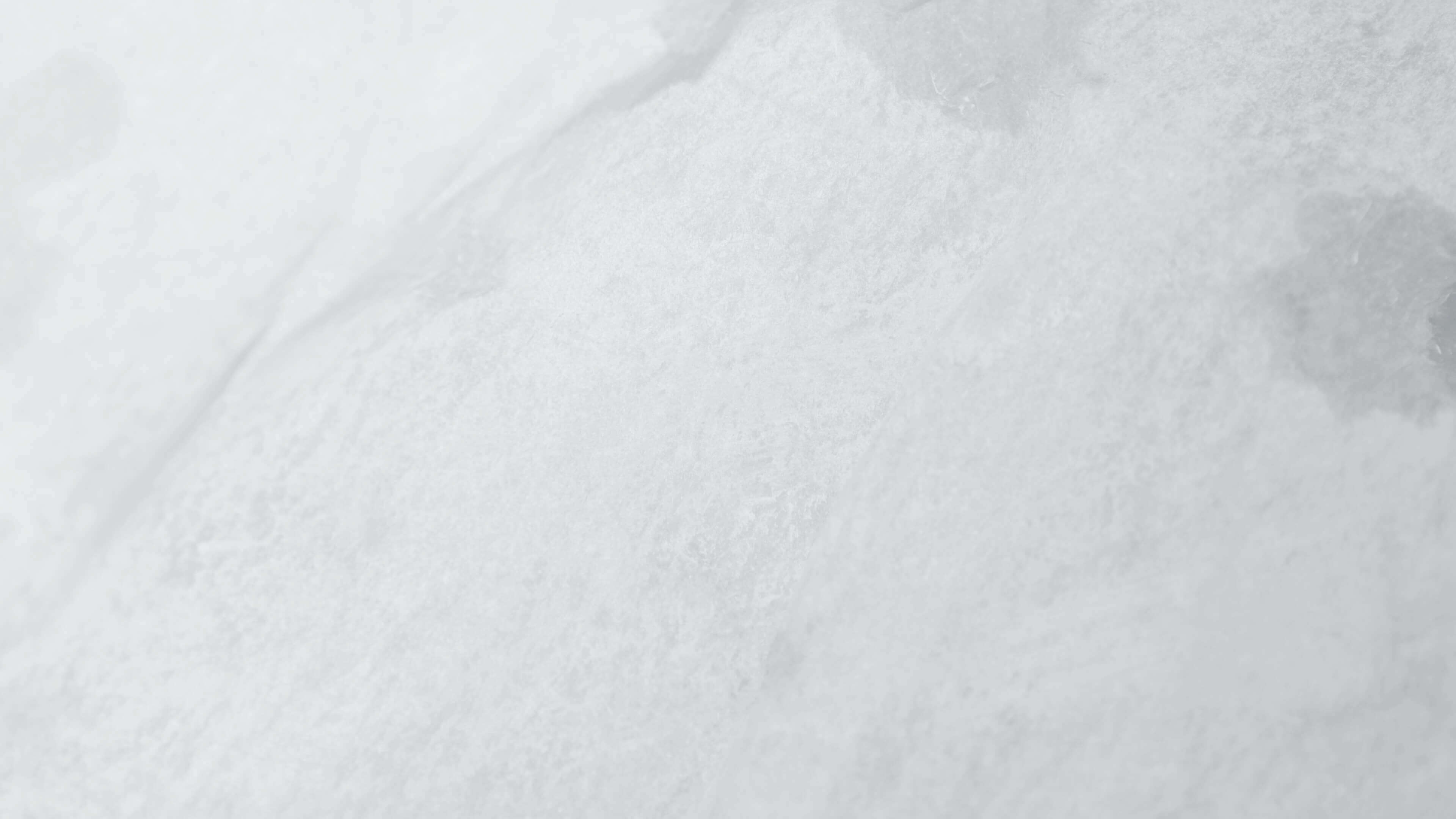 TAKE ME WITH YOU
Our Retreats are built in sections and we use no nails  in construction meaning all our Garden Retreats can be dismantled and moved with you when you move house. This also means you can add another module to your building or an upstairs deck in the future.