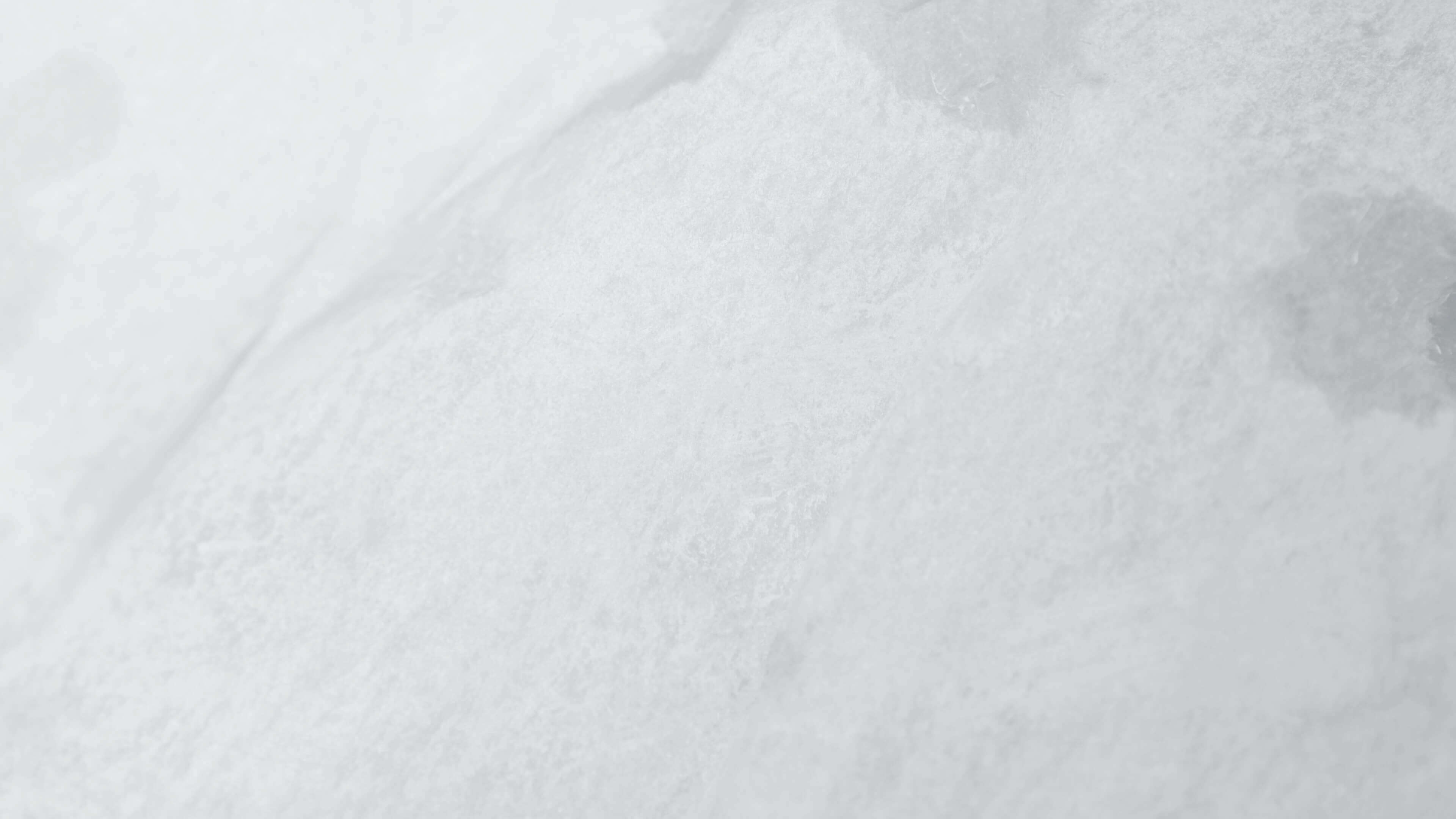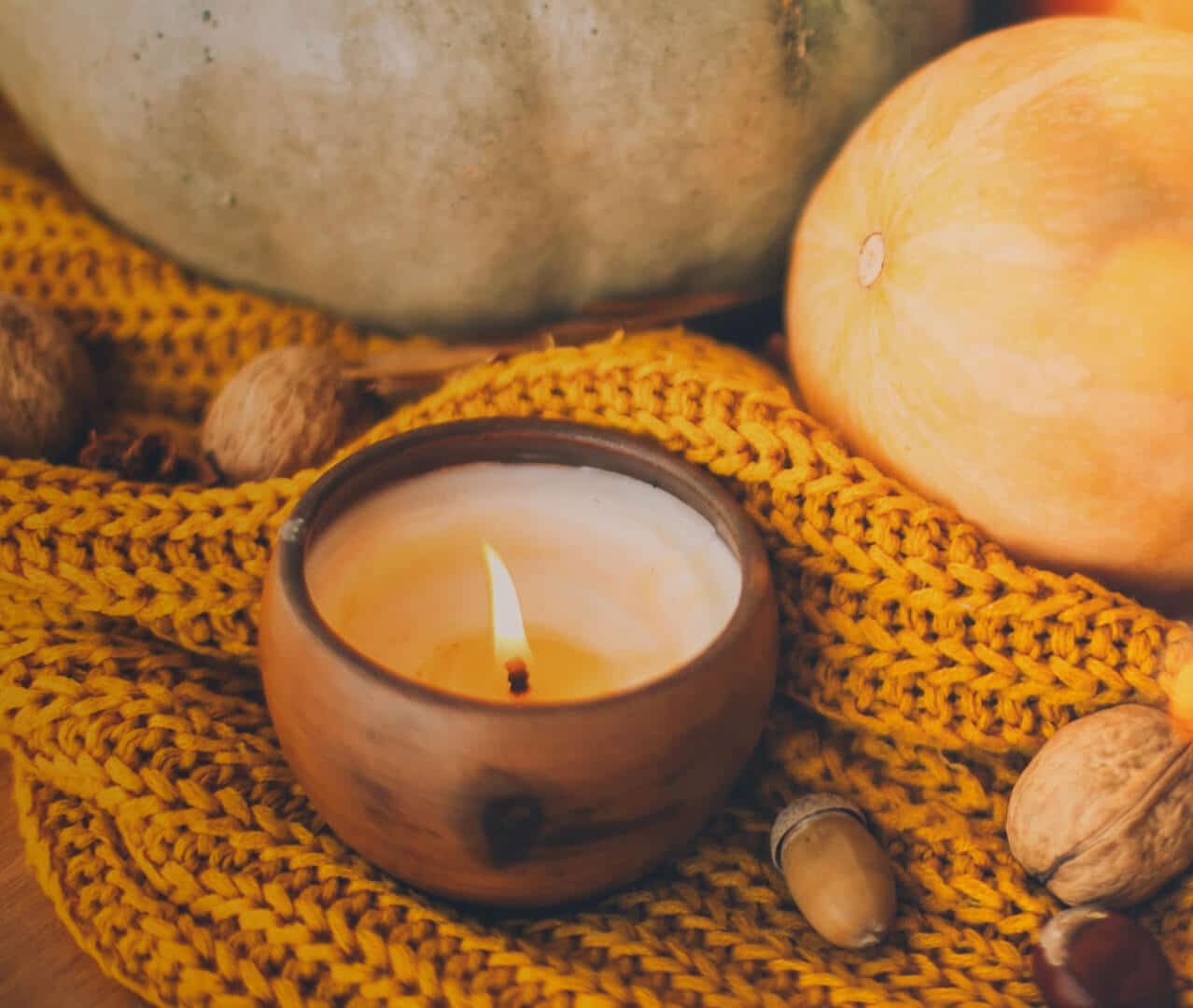 ABOUT
Garden Retreats is part of a privately owned group of companies with over 40 years of design, manufacturing, distribution and installation excellence. We are based in the a beautiful Valley just outside of Newport, South Wales. Our involvement in Outdoor Living came when we started a business in Denmark where most people have a summer house and spend winter night outdoors. Scandinavian Hygge and their pursuit of health & Happiness outdoors inspired our growth into Garden Retreats.
Today our products are installed and enjoyed all over Scandinavia and the UK and are synonymous with the Hygge lifestyle and being an inspirational space.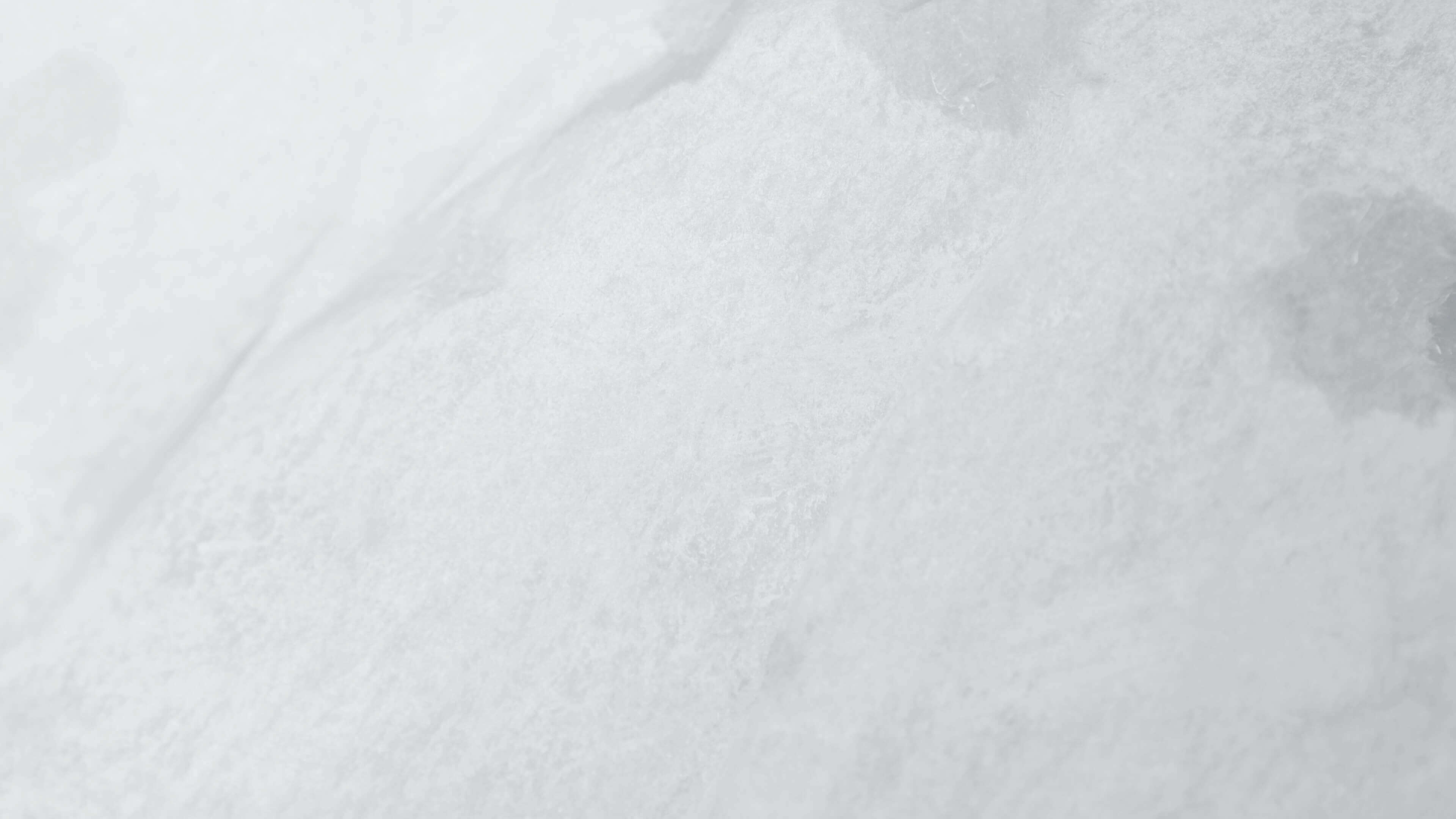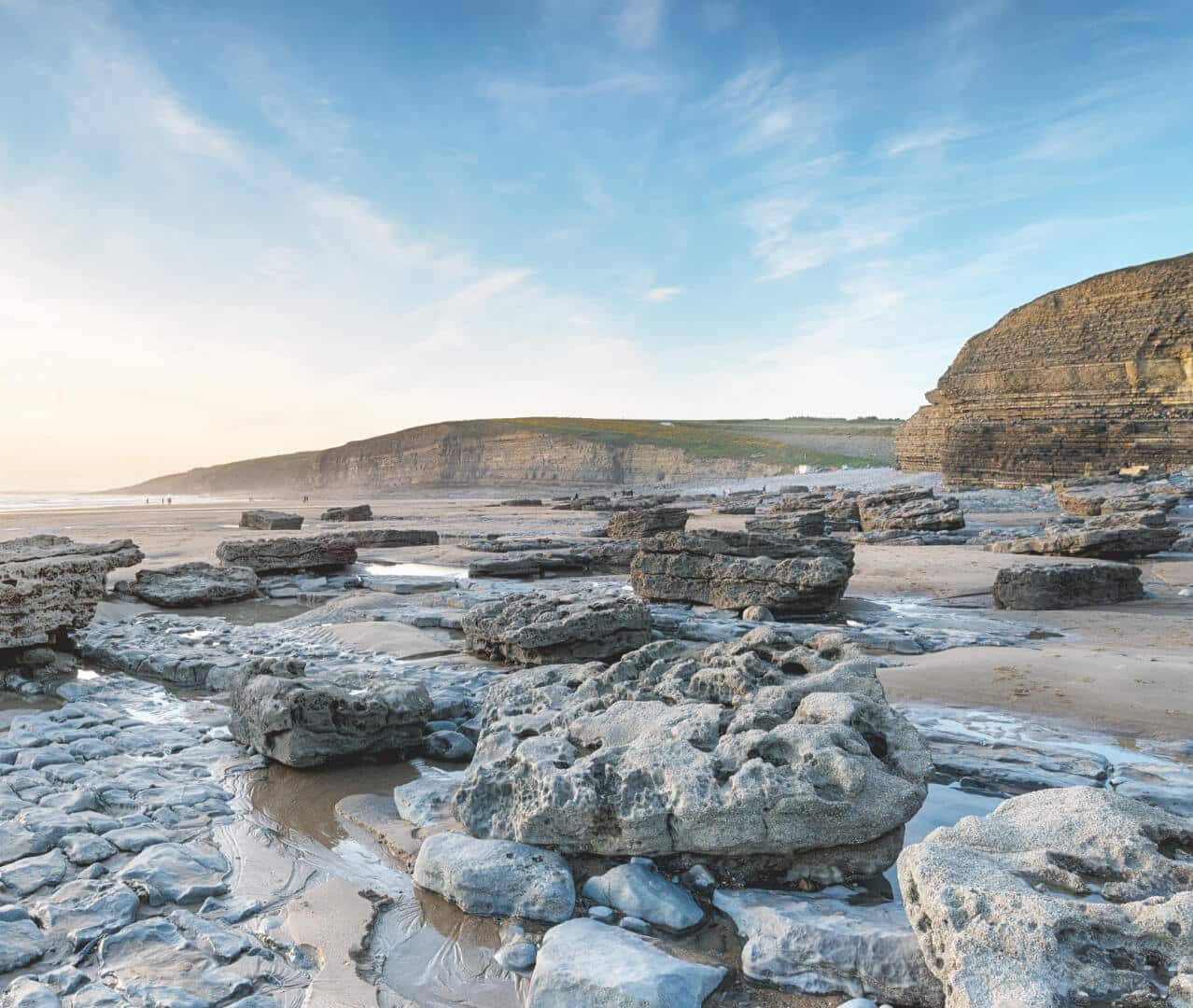 HERITAGE
Garden Retreats comes from a stable of successful Home Improvement companies that have operated continuously for approaching 50 years. We are based in a beautiful valley in South Wales just outside Newport. Our owners have always been at the forefront of innovation and design. From a single hardware store in the 1970's we now design, manufacture, distribute and install a variety of Home Improvement products and Outdoor Living Brands in 7 countries. In the 1990's we even bought a Yacht Company out of administration to get their Glass Fibre technology. Our Heritage is built upon each year to deliver the best materials & products to fit our customers changing lifestyles and environments.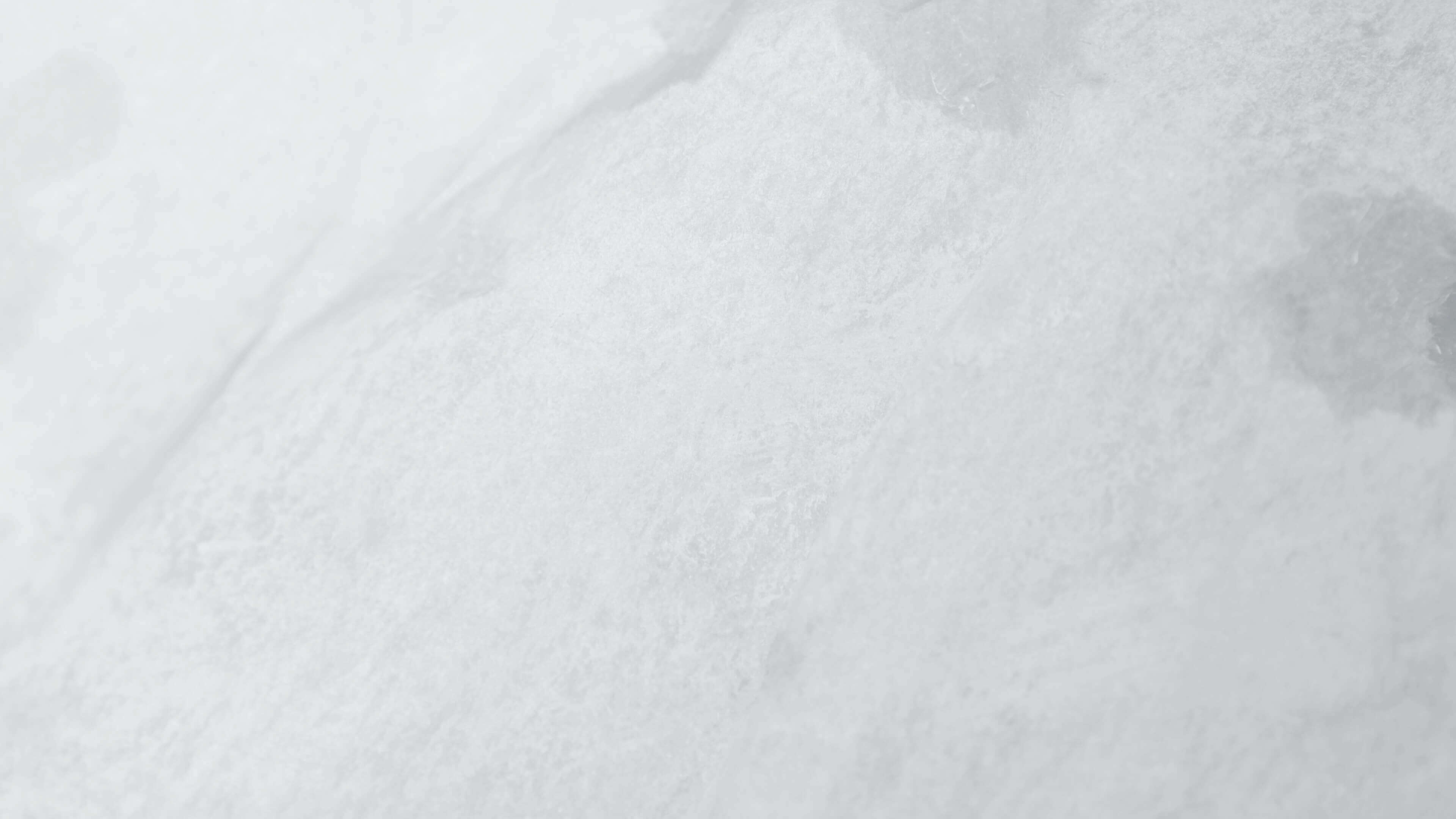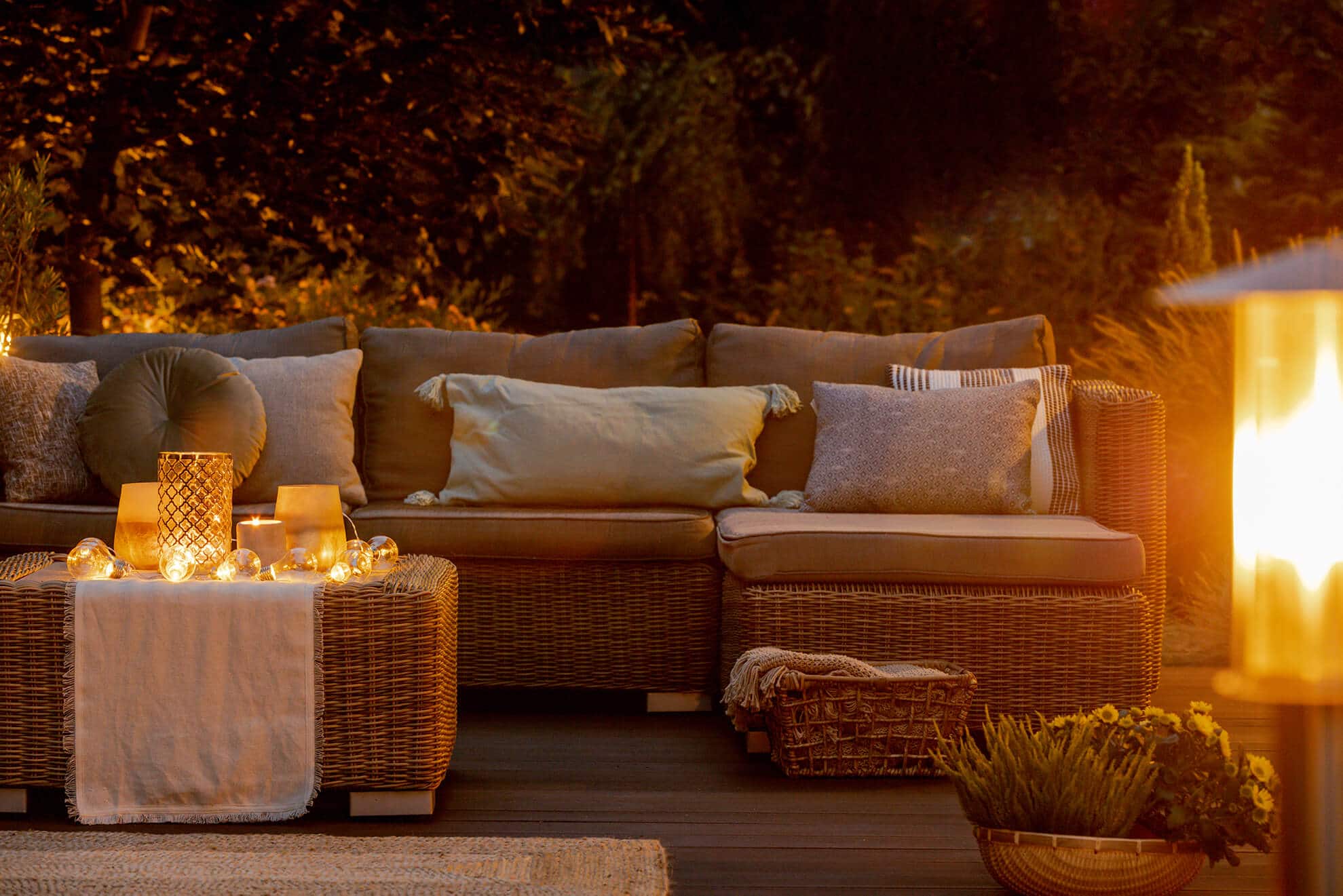 COMPANY GROUP
We love creating spaces for people to live, love, play, work and be happy. We love the process of developing new concepts like our roof top terrace. We love seeing our ideas come to life and creating joy for our customers.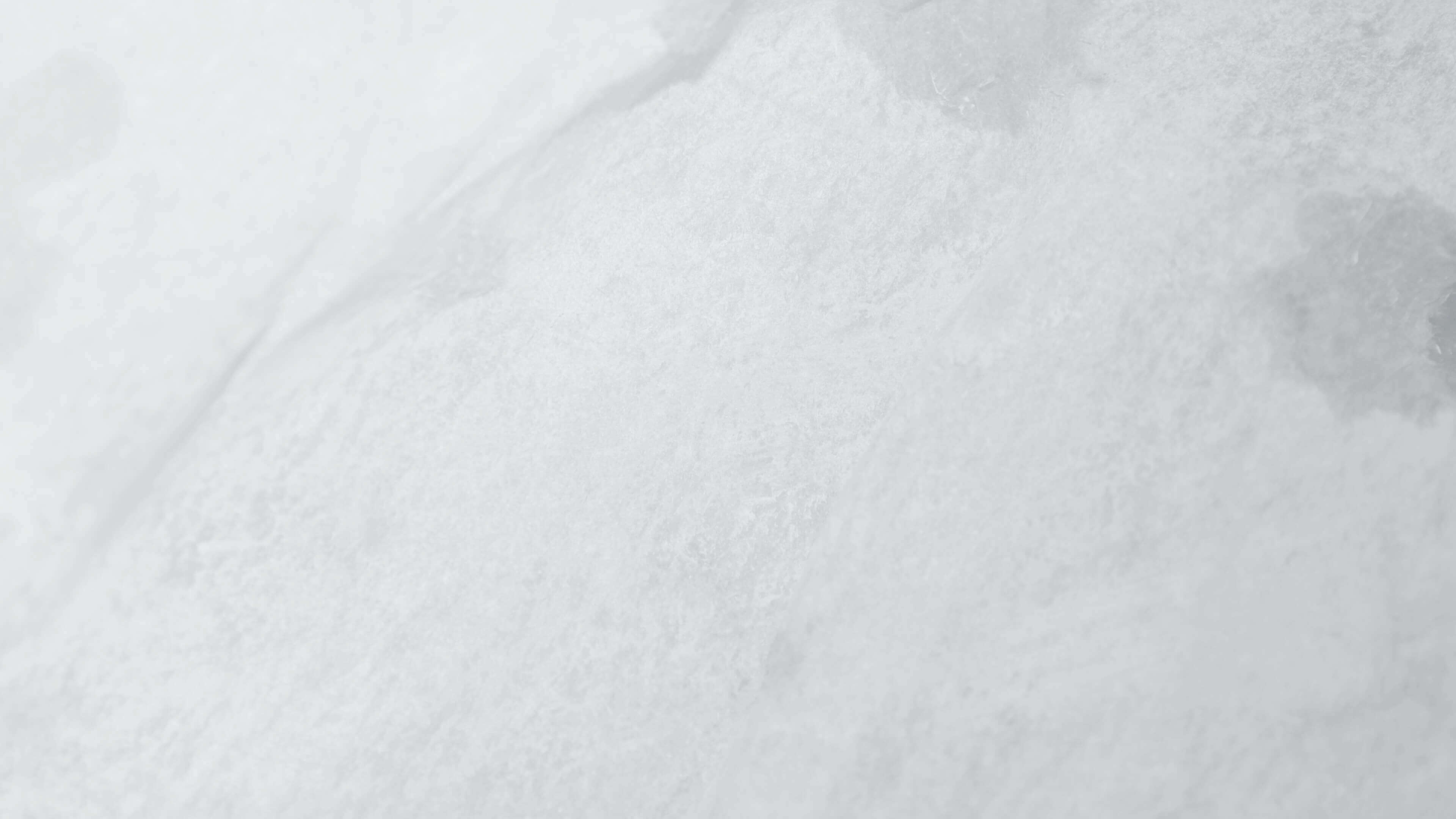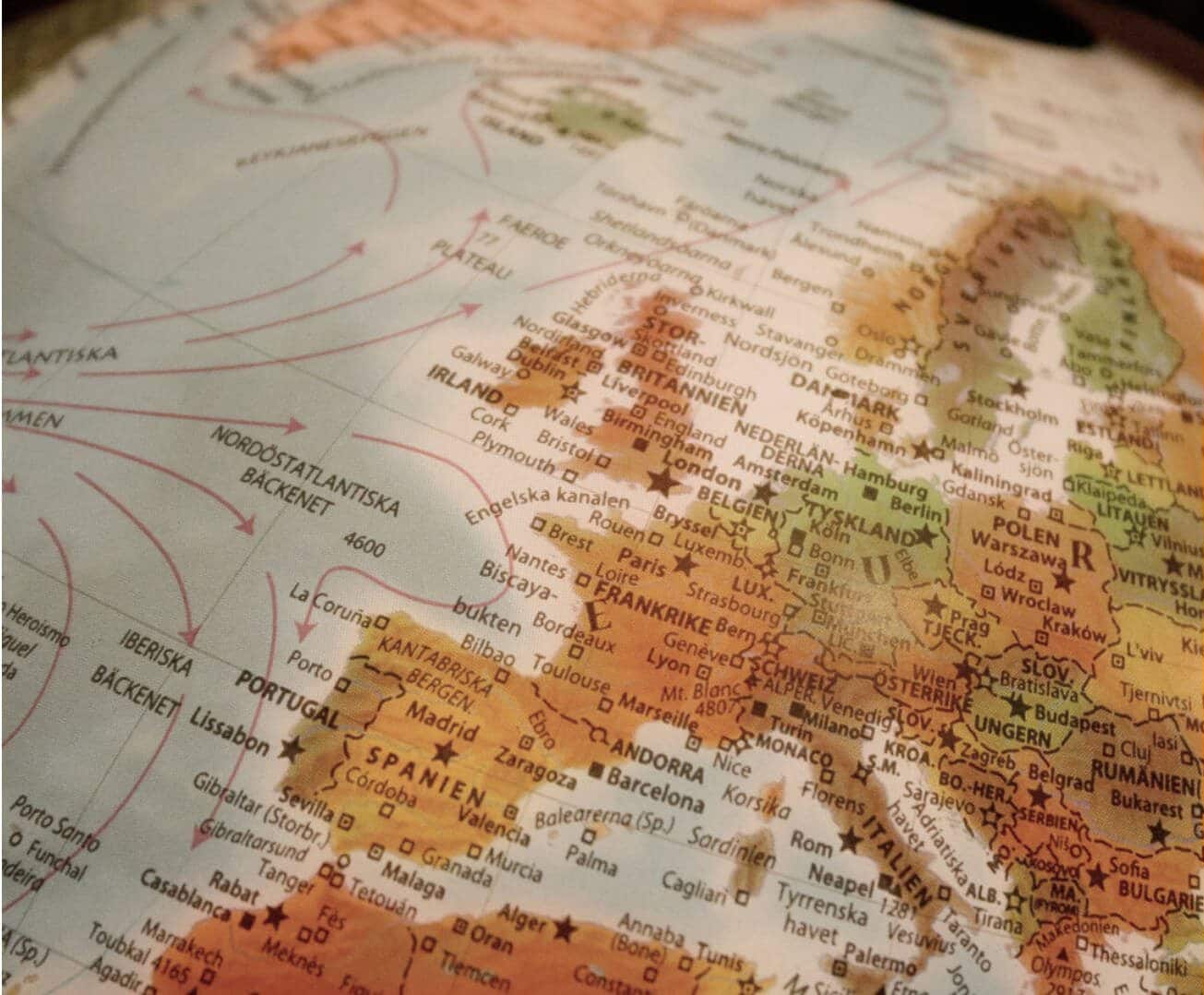 EUROPEAN FOOTPRINT
We have retail partnerships across Europe, covering Norway, Sweden, Denmark, The Netherlands, Germany, Belgium, France and the United Kingdom including Northern Ireland and the Channel Islands. In the UK we supply consumers direct but in Europe and Scandinavia we operate via trusted partners. This means you get factory direct prices and a customer experience that is supported and funded by a large businesses with over 300 employees.